Hilarious, outgoing and always up for a good time, New Yorker Brittany Forgler is everybody's best friend ― except maybe her own.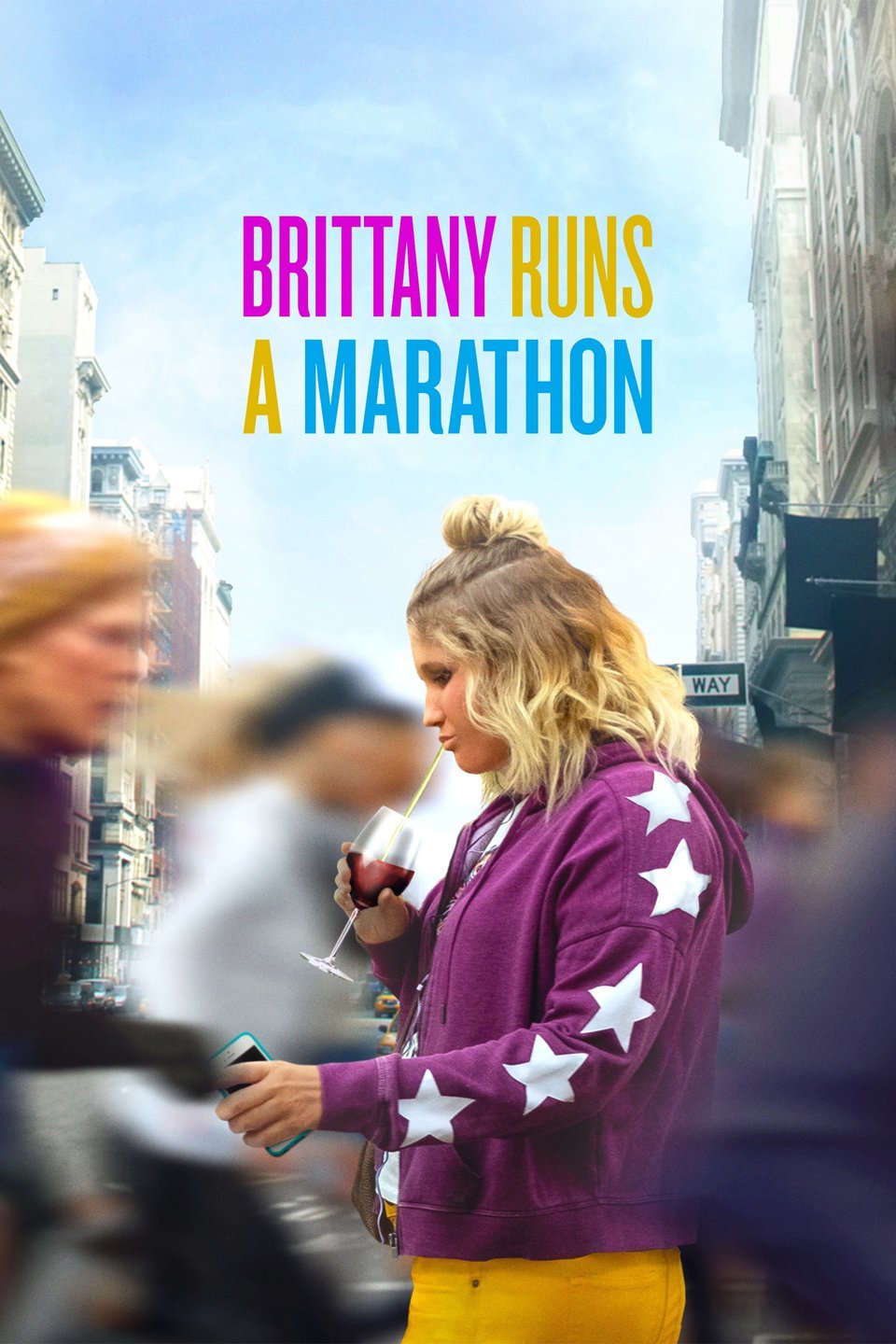 Hilarious, outgoing and always up for a good time, New Yorker Brittany Forgler is everybody's best friend ― except maybe her own. At 27, her hard-partying ways, chronic underemployment and toxic relationships are catching up with her, but when she stops by a new doctor's office to try to score some Adderall, she gets slapped with a prescription she never wanted: Get healthy. Too broke for a gym and too proud to ask for help, Brit is at a loss, until her seemingly together neighbor Catherine pushes her to lace up her Converse sneakers and run one sweaty block. The next day, she runs two. And soon, after finishing her first mile, she sets an almost unthinkable goal: running in the New York City Marathon.
Written & Directed by: Paul Downs Colaizzo
Starring: Jillian Bell, Micahela Watkins, Utkarsh Ambudkar
Release date: August 23, 2019
MPAA Rating: R
Running Time: 103 minutes
This event includes a 30-minute, post-screening Q&A. As a courtesy to Mr. Colaizzo, attendees are asked to stay to the end of the event.
This invitation is nontransferable, seating is limited and on a first-come, first-served basis.
Please arrive at least 30 minutes early.
Screenings are overbooked to compensate for no-shows.
RSVPs do not guarantee seating, and no one will be admitted once the film has started.
—–
RSVP Cancellation Policy
Three-Strike Rule
We understand that unplanned issues can come up and you may need to cancel your attendance at an event. If that happens, you must provide adequate notice of your cancellation or else you will incur a late-cancellation penalty.
For evening events, you must cancel your reservation by 9:00am on the day of the event to avoid a penalty.
For mid-day events, unless otherwise specified, you must cancel with at least 24 hours' notice to avoid a penalty.
Cancellations must be made by email; phone cancellations will not be accepted.
After missing three screenings without sending a cancellation notice to events@wgaeast.org within the defined window, you will be notified that you have been placed on a three-month hiatus from attending WGAE screenings.
Please note that is your responsibility to track your reservations and strikes. You will only be notified upon your third and final strike that you have been placed on hiatus.
Our priority is ensuring that our programming is robustly attended and accessible to all members. We hope this policy will enable us to better serve the needs of all members.
Back to top