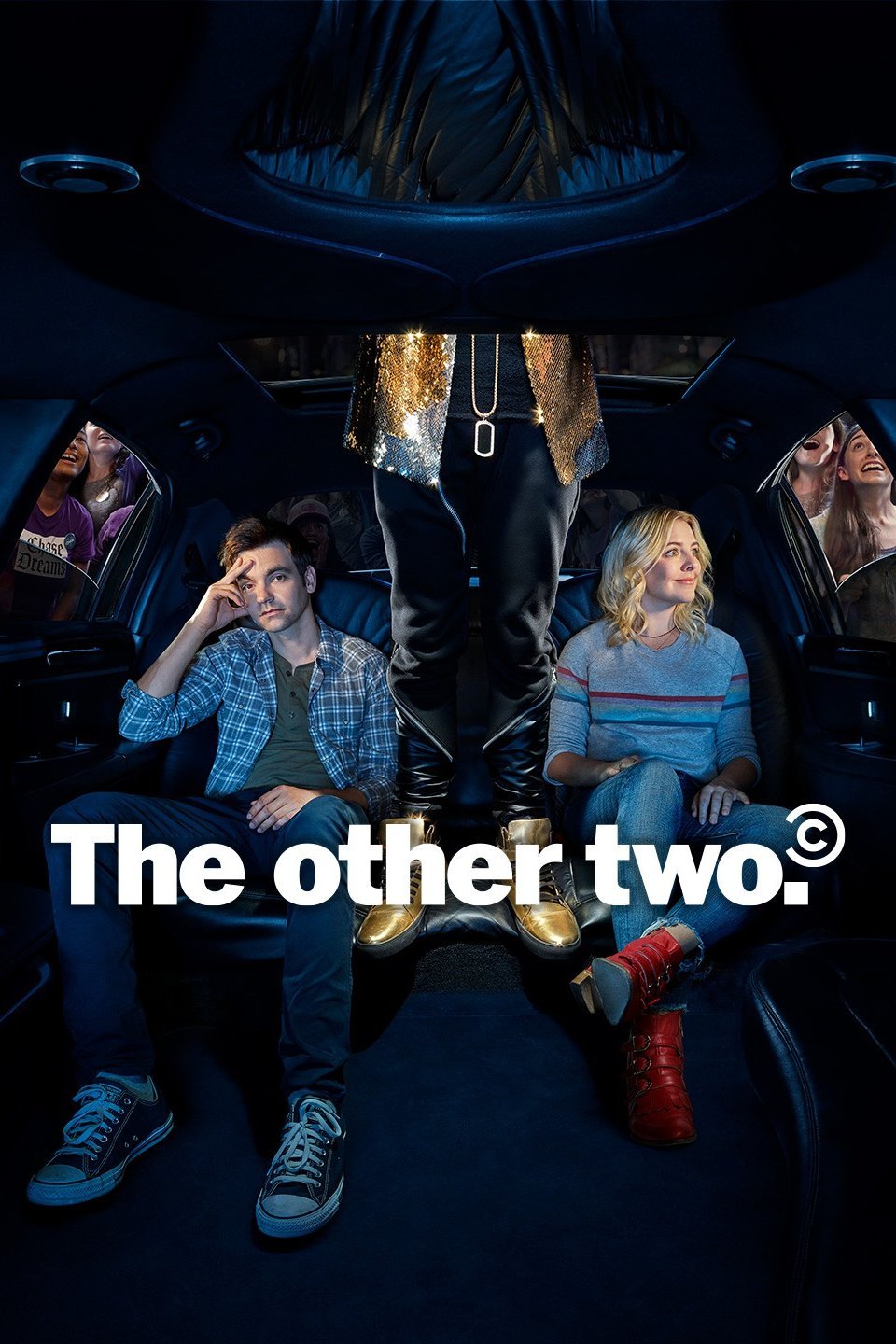 Caroline spoke with with Chris Kelly and Sarah Schneider, co-creators of the Comedy Central series THE OTHER TWO.
THE OTHER TWO follows two older siblings who navigate and struggle to find success in their 20s, as their much younger brother becomes a mega star thanks to a viral video he made for a song called, 'I Wanna Marry You at Recess'.
Chris and Sarah were staff writers on SATURDAY NIGHT LIVE starting in the show's 37th season, and were co-head writers for its 42nd season.
Before their careers at SNL, Chris was a staff writer and director at Funny or Die and Onion News Network. His first feature film, OTHER PEOPLE, premiered at the 2016 Sundance Film Festival.
Sarah was a writer and actor for CollegeHumor, where she starred as a fictionalized version of herself in the sitcom THE COLLEGEHUMOR SHOW. She has also written for the Netflix comedy MASTER OF NONE.
Listen here:
–
OnWriting is an official podcast of the Writers Guild of America, East. Season Two of the podcast is hosted by Caroline Waxler. Mix, tech production, and original music by Stock Boy Creative.
If you like OnWriting, please subscribe to our show wherever you listen to podcasts, and be sure to rate us on iTunes.
Thanks for listening. Write on.